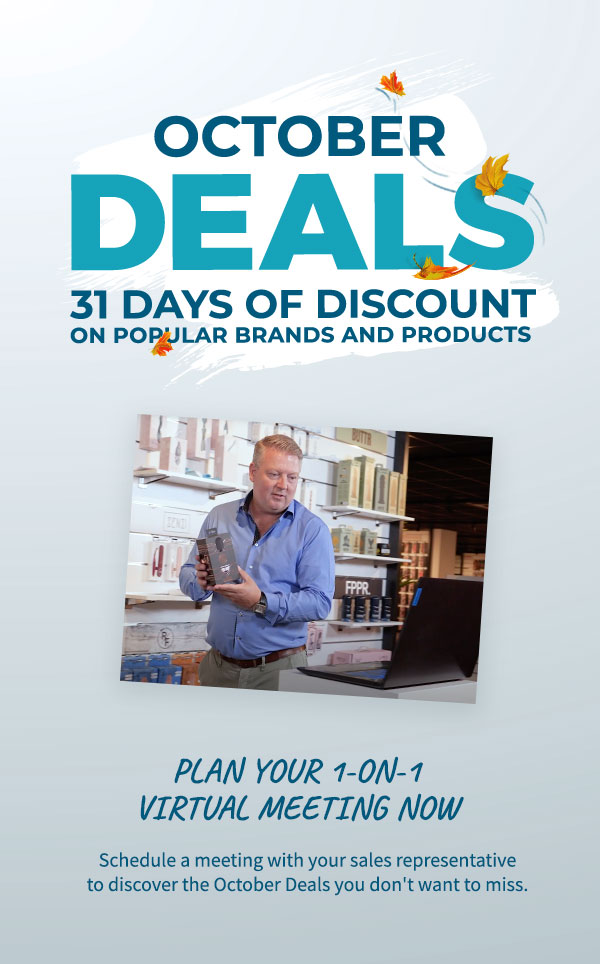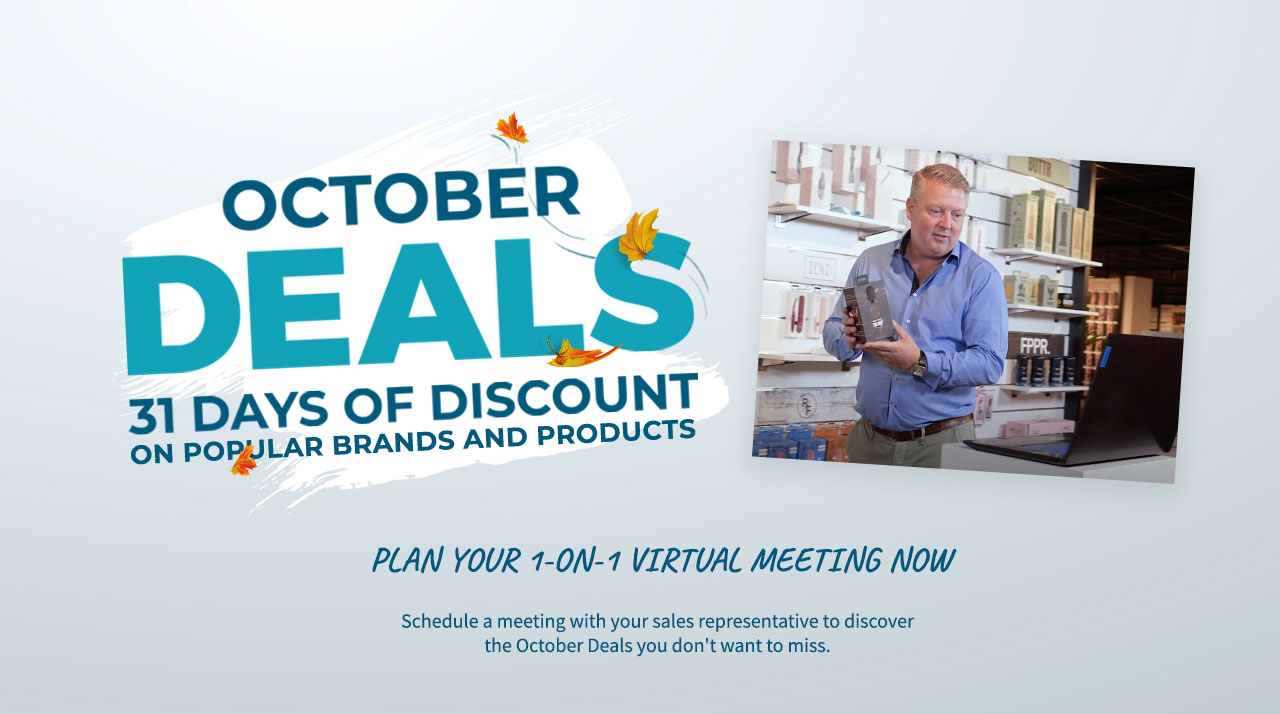 Be prepared for your shopping season with the amazing deals we have available throughout October. Special offers on our most popular brands and great bulk sales. On this page, you can find all the brands and bulk offers that are included in our special October Deals.
Discover the full brand story and the amazing discounts we have prepared for you!
The deals are not available online, so be sure to schedule a 1-on-1 meeting with our sales rep. We will take you on a virtual tour around our showroom to tell you everything you need to know about our brands and the deals we have prepared for you.
How to schedule your virtual tour?
Scroll down to the bottom of this page to discover more about the brands in the October Deals, or to claim the most competitive price for your shopping season. Fill out the form, contact your sales representative or email sales@edcwholesale.com. We will get back to you within 24 hours to send a calendar. You can pick a date and time that suits you best. If you accept the invite you will receive a link to the Zoom meeting and we will see you virtual in our showroom!
October Deals are available from 1 till 31 October 2020
Contact sales now to get your personalized October Deals offer.
Contact sales
Or call +31598690453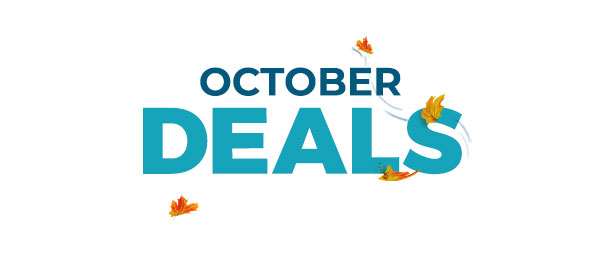 Fill out this form to contact sales for the special October Deals. We will get back to you as soon as possible, usually within 24 hours on working days! You receive a confirmation mail from us with an online calendar to plan a meeting that suits you best.